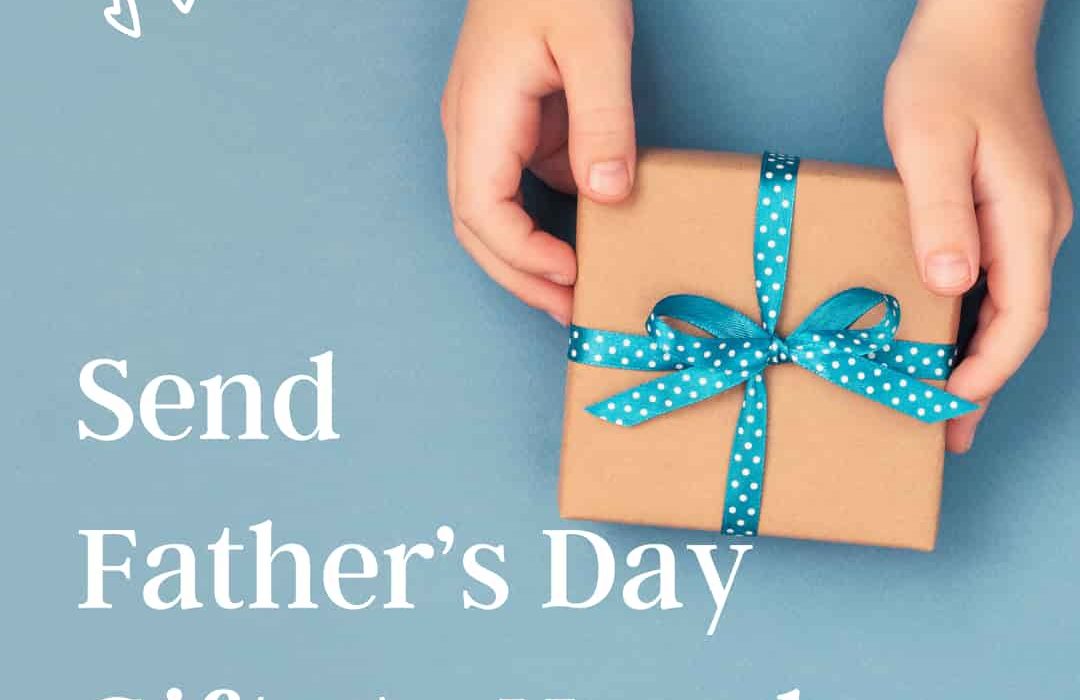 Send Father's Day Gifts to Nepal to celebrate and honour the incredible dads in our lives. Even if you're miles away from your father in Nepal, you can still make him feel cherished by sending a heartfelt gift. Send Father's Day gifts from the USA, Japan, Australia, or anywhere in the world to Nepal from Naulo Koseli and strengthen your relationship with your father and loved ones.
Online Gift Delivery in Nepal
With the rise of e-commerce and online shopping platforms, sending gifts to your loved ones in Nepal has never been easier. Look for "online gift delivery in Nepal" that specialize in delivering gifts across borders. These services are designed to ensure your gifts reach their destination on time and in perfect condition.
Father's Day Gift Ideas
Some thoughtful and budget friendly Father's Day gift ideas that are sure to bring a smile to your dad's face are:
Mini Canvas Painting
Send mini canvas painting of your father to Nepal from Naulo Koseli and make him feel special on the auspicious Father's Day.
Customized Photo Frame
Photo frames are the most thoughtful and budget friendly gifts which you can gift to your loved ones on any special day.
Pencil Sketch Art
Pencil sketch art is also another perfect gift ideas for Father's Day. You can customize portrait of your father and you and make the old memories alive.
Acrylic Canvas Painting
Paintings carry emotions. Customize acrylic canvas painting and gift your father.
Father's Day Gift Hamper
Naulo Koseli also has Father's Day Gift Hamper option to gift your father this Father's Day 2023. Gift hamper includes personalized mini canvas paintings, wallet, perfume, chocolates, photo frame at the best price in Nepal.
Similarly, we have varieties of gift option for this Father's Day. You can send gift printed canvas painting, home decor items, delicious cake, chocolates as a gift to Nepal for your father.
Send Father's Day Gift from USA to Nepal
Moreover, if you're in the USA and want to send a Father's Day gift to Nepal, browse online gift stores that offer international shipping. Choose from a wide range of gifts, place your order, and provide the recipient's address in Nepal. Ensure you order well in advance to allow for shipping time.
Send Father's Day Gift from Japan to Nepal
Likewise, residents in Japan can use online gift delivery services to send gifts to Nepal. Consider browsing gift shops that cater to international customers and offer a variety of delivery options.
Send Father's Day Gift from Australia to Nepal
Send Father's Day gifts from Australia to Nepal through online gift delivery services. Explore options that offer secure payment methods and a reliable tracking system.
Distance should never hinder you from celebrating Father's Day and expressing your love for your dad in Nepal. With online gift delivery services in Nepal and these creative Father's Day gift ideas, you can make this special day memorable for your father, no matter where you are in the world.
Whether you're in the USA, Japan, Australia, or anywhere else, sending a thoughtful Father's Day gift is just a click away. Show your love and appreciation on this Father's Day by sending a meaningful gift to Nepal. However, don't forget to include a heartfelt message or a Father's Day card to express your love and appreciation.
Check out https://naulokoseli.com/product-category/cakes/ for Father's Day cake ideas.