Description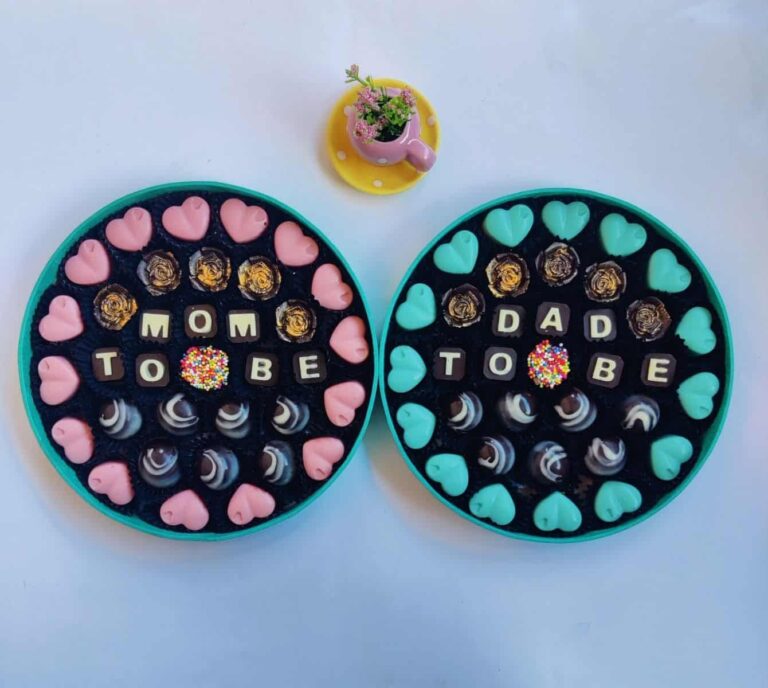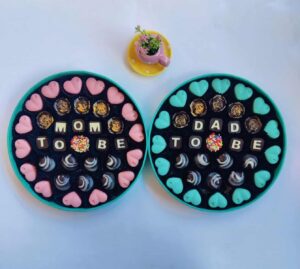 Are you searching for a thoughtful and meaningful way to express your emotions and feelings towards your loved ones? Customized circular chocolate box is an excellent choice. With personalized box with any message you desire, it becomes a unique and heartfelt way to show someone how much you care.
It is perfect for many occasions, including birthdays, anniversaries, weddings, farewells, Mother's Day, Father's Day, and any special event. The circular chocolate box offers sweetness that will undoubtedly leave a lasting impression on your recipient.
You can choose the message and design giving you the ability to cater to their preferences.
Furthermore, the circular chocolate offers a unique and elegant touch, making it stand out from the typical square boxes. The chocolate box's circular shape also adds to its appeal and makes it easier to hold and share with friends and family.
In conclusion, a customized circular chocolate box is a perfect way to express your feelings and emotions for your loved ones on any special occasion. You can make it a unique and memorable gift that your recipient will cherish for years to come.