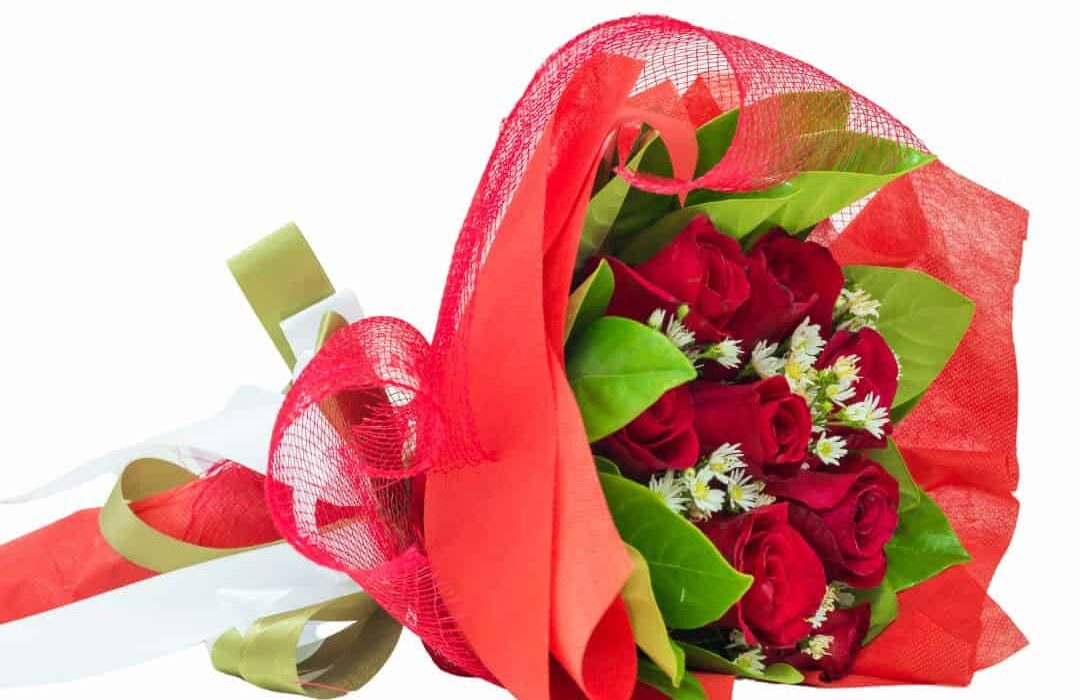 Are you looking to the best bouquet flower delivery service in Nepal? Look no further than Naulo Koseli, your trusted partner for online flower delivery Nepal: stunning floral arrangements across the country. With their commitment to quality, reliability, and exceptional customer service, Naulo Koseli flower delivery has become perfect choice for individuals.
Naulo Koseli understands the importance of convenience in today's fast-paced world. With user-friendly website, select flower bouquets easily, choose the perfect arrangement, and place your order in just a few clicks. Similarly, Naulo Koseli ensures that your heartfelt gesture reaches your loved ones in Nepal on time and in perfect condition.
A Diverse Range of Fresh and Vibrant Flowers:
Meanwhile when it comes to expressing emotions, nothing speaks louder than a beautiful flower bouquet of fresh flowers. Naulo Koseli takes great pride in curating an extensive collection of flowers, ensuring that every bouquet is crafted with care.
Flower Bouquet Customization Options to Suit Every Occasion:
Naulo Koseli understands that every occasion is unique and deserves a special touch. Whether you're celebrating a birthday, anniversary, graduation, or any other milestone, Naulo Koseli offers a range of customization options to tailor flower bouquet accordingly. With various colour schemes, bouquet sizes, and additional gifts such as chocolates or personalized notes, send gifts and flower bouquet to Nepal and create a truly memorable experience for your loved ones in Nepal.
Timely Online Flower Delivery and Reliable Service:
One of the key aspects of online flower delivery Nepal is prompt and reliable delivery. At the same time, Naulo Koseli prioritizes timely delivery, ensuring that your flower bouquet reaches its destination exactly when you want it to. With their efficient network of local florists and delivery personnel, they take every measure to ensure that your bouquet is delivered fresh condition, bringing joy and happiness to your loved one's doorstep.
Affordable Pricing and Secure Transactions:
Send Gift and Bouquet Flower to Nepal. Naulo Koseli offers competitive pricing without compromising on quality. Transparent price ensures that you know exactly what you're paying for, and they provide secure payment options for a hassle-free transaction process. With Naulo Koseli, you can express your love and affection through stunning flower bouquets without worrying about excessive costs.
When it comes to sending gift and flower bouquet to Nepal, Naulo Koseli stands out as a reliable and customer-centric flower delivery service in Nepal. With convenient online platform, diverse range of fresh flowers, customization options, timely delivery, affordable pricing, and secure transactions, they have established themselves as a top choice for online flower delivery Nepal. Thus, choose Naulo Koseli as your trusted partner and make your loved ones' day extra special with a beautiful and heartfelt floral gift.
Visit https://naulokoseli.com/product-category/bouquets/ for flower bouquet for every occasions.
Customization is also available.