🎉 Discover the magic of bespoke event experiences in Kathmandu, Nepal, with Eleven : 11 by Naulo Koseli. From enchanting dates that spark romance to heartwarming proposals that capture "Yes!" moments, we curate unforgettable memories. 📅🎈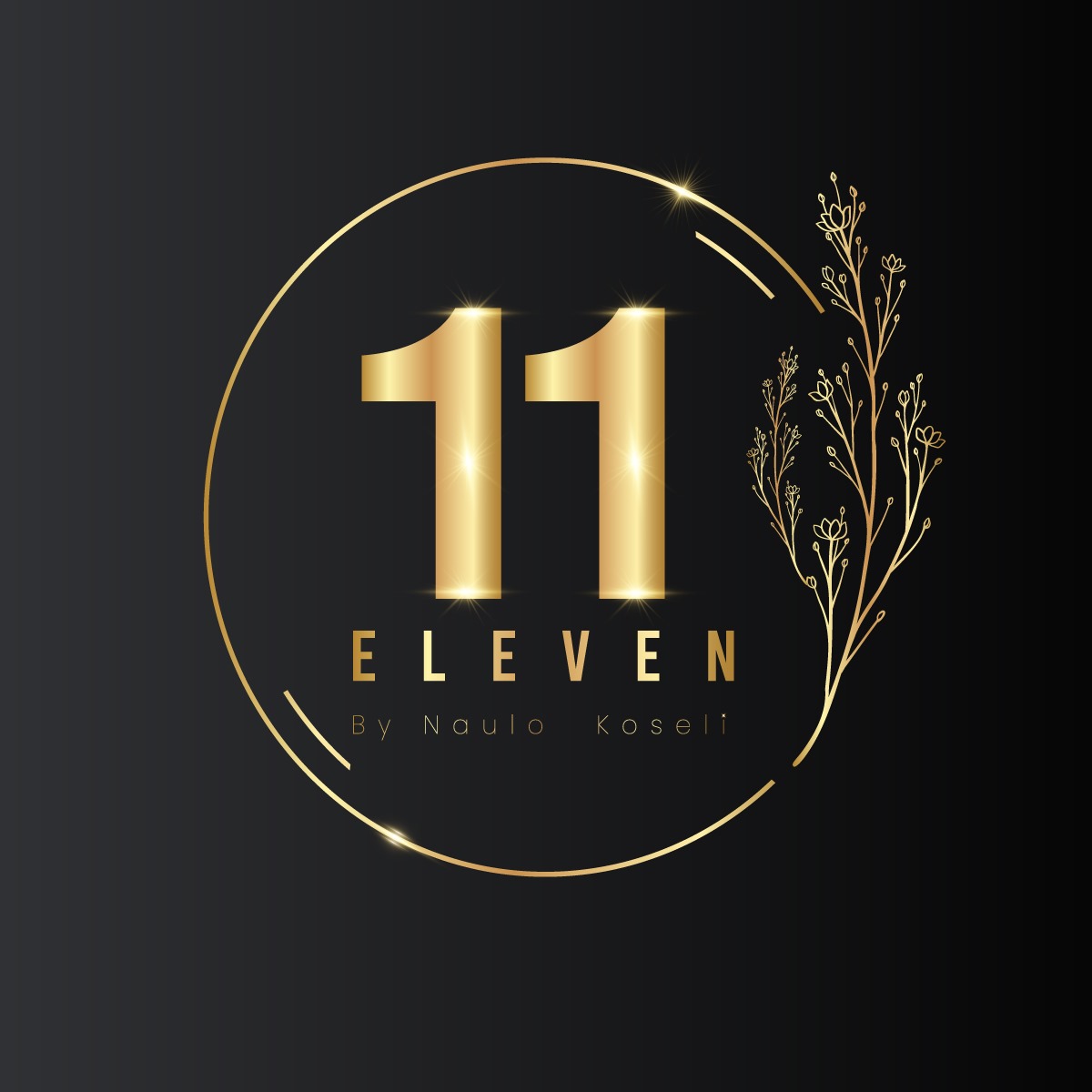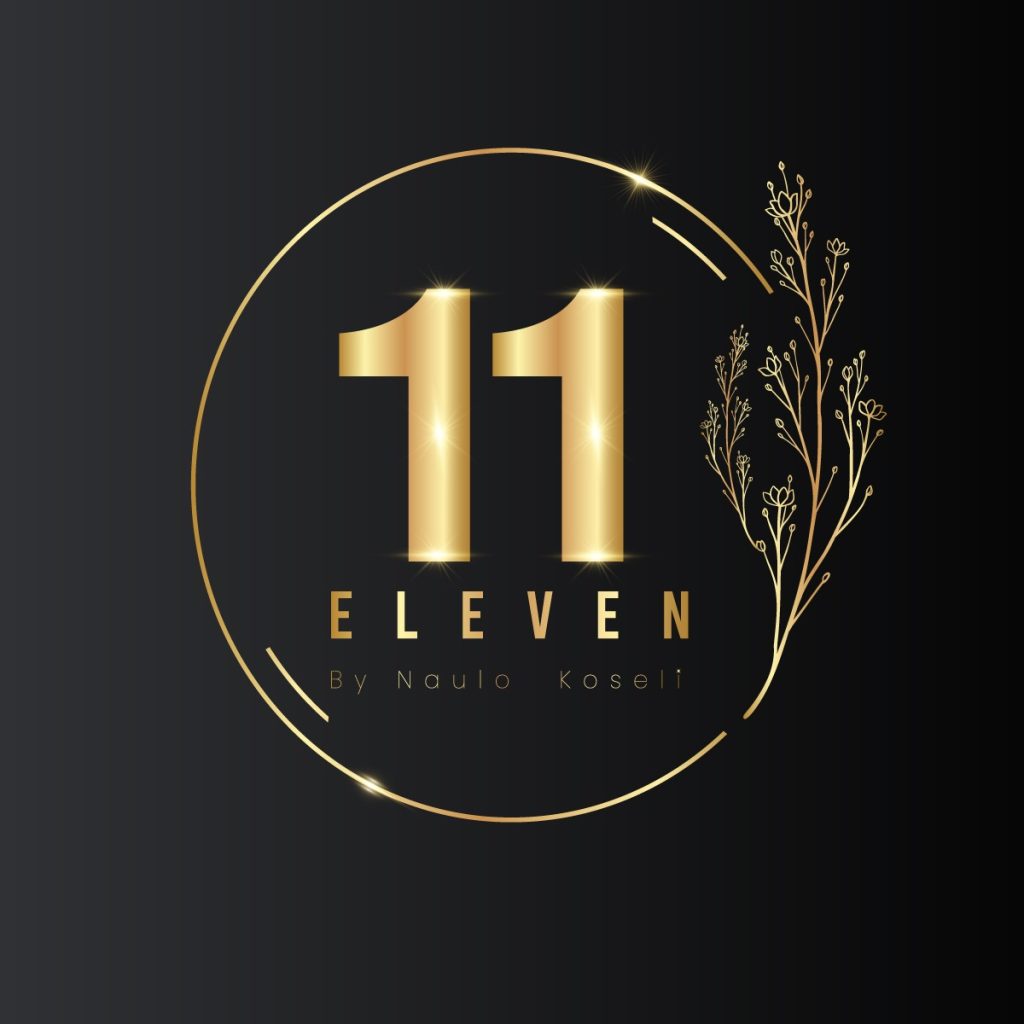 At Eleven : 11, we are more than just event decorators – we are memory weavers and wish-makers. Nestled in the heart of Kathmandu, Nepal, our company, lovingly guided by Naulo Koseli, specializes in crafting extraordinary moments that linger in your heart forever.
Our name, Eleven : 11, encapsulates the magic of wishes coming true. Just as the clock's hands align at 11:11, we align our creative expertise to turn your dreams into reality. With a touch of whimsy and a dash of elegance, we offer a range of unique services that transform ordinary occasions into enchanting memories.
🌟 Services That Set Us Apart 🌟
📅 Date Planner: Imagine strolling hand-in-hand through beautifully curated experiences. From intimate dinners to adventurous outings, we specialize in curating unforgettable dates that rekindle the flames of romance.
💍 Proposal Planner: Capture the essence of "Yes!" with a proposal that reflects your love story. Our expert planners orchestrate breathtaking proposals that sweep your partner off their feet, leaving them with a cherished memory to hold close.
🎈 Surprise Planners: Life is made magical with unexpected moments. Our surprise planners craft delightful and personalized surprises for birthdays, anniversaries, and any occasion deserving of joy.
🎉 Event Decor: From whimsical wonderlands to elegant soirées, our decor artists infuse every event with creativity and style. We transform spaces into dreamscapes, ensuring your celebration is a visual masterpiece.
At Eleven : 11, we're more than a company; we're the keepers of your wishes. With an eye for detail and a heart full of passion, we craft moments that celebrate love, joy, and connection. Let us be the architects of your cherished memories.
Come, join us in turning wishes into reality.
Your dream weavers, The Eleven : 11 Team 🌠